***This is a Contributed Post***
For the generation that has grown up with Facebook, selfies and more technological advances than you can shake a stick at, there is an assumption that they will inevitably want to enter the cutthroat corporate world for their high flying money making career. However, for some individuals, this is their worst nightmare. They don't care about promotion prospects, a lucrative salary or sucking up to the boss. The thought of competing, meeting targets and putting profits at the center of everything they do is soul destroying. If you feel like this is describing your mindset, why not consider a kinder, more caring profession in which to make your mark. The most important aspect of your career is that it is fulfilling so take a look at these potential roles for you.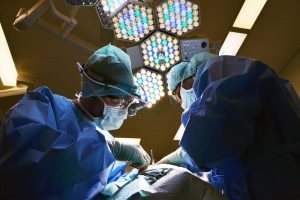 Doctor
If you have the brains, then studying to become a doctor can be a rewarding caring career. After committing six years of your life to medical school, you can work across a range of hospitals and clinics or even set up your own private practice. You may choose to specialize within a field such as pediatrics, orthopedics or cardiology. While the pressures of the job can be immense, the role is hugely fulfilling. You will need empathy and exceptional communication skills to converse with patients and talk to families about upsetting situations. If you fancy a caring yet challenging role, medicine could be for you.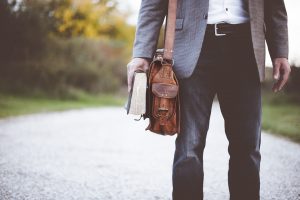 Working Within Schools
Caring for the next generation is worlds away from the investment banking sphere or the trading floor. You might wish to graduate with a teaching qualification and educate the youth of today. You could teach a broad range of subjects at elementary level or specialize in humanities, maths or English to teach more advanced learners.
If teaching doesn't inspire you but you still want to work with children, why not consider enrolling on a masters in school counseling so you can work in the education field?  You will become an expert in helping children address their anxieties and social problems, and aid them in overcoming barriers to their learning. This is a career more about helping people rather than making a fortune.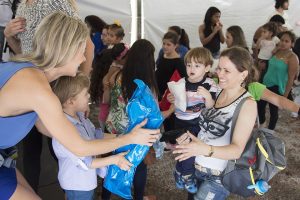 Charity Worker
Charity work is a sector that encompasses every sort of skill. You could be working on the administrative side of things, taking a business-like money making approach to your job. Charities still need marketing executives, managing directors and finance bods. Alternatively, you might prefer to be on the ground, possibly working overseas in dangerous environments to bring aid to the most vulnerable people on the planet. While perilous and challenging, you could have a job protecting others. Whether you're in Somalia or in a soup kitchen in downtown New York, knowing that you are giving your time to ensure people have full bellies is the ultimate job satisfaction.
Work is not all about making money in the fastest time possible and scaling the corporate ladder. If this doesn't float your boat, use these job ideas instead to inspire your career choice.